KIDS & STUDENTS
Prophecy Simplified seeks to present a cohesive, narrative picture of biblical end-time prophecy to all age groups including children, teenagers, and college students.
KIDS' LIVE EVENTS
Children know the manger and the cross, but they don't know the white horse. We have not told them even the basics—Jesus is coming back. The reality of Heaven, Hell, Jesus' return, the coming of the Antichrist, and end of this age is not too complicated for kids, rather they have similar details in almost all the books and movies they experience. As senior pastor, Jake focused much of his ministry on reaching children. His experience as a youth pastor, youth evangelist, and youth camp director has helped prepare him to share powerful and relevant lessons on the end-times to your children.
We are available to provide Scriptural, simple, age appropriate, and entertaining lessons on the end-times to children (preschool-6th grade). Effective events have ranged from combined Sunday School classes in big group to week long camps. Jake combines a combination of engaging visuals, fun activities, take home sheets, and small group break-downs.
Here are a few of the presentation to children: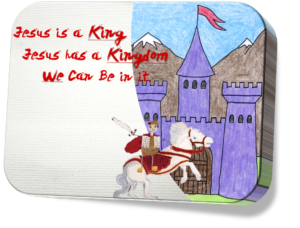 JESUS IS KING & HAS A KINGDOM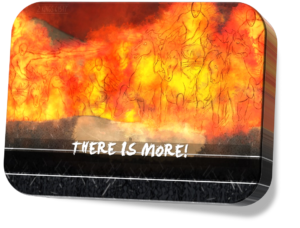 THERE IS MORE BEYOND THIS LIFE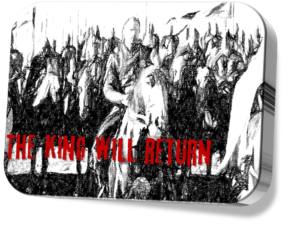 JESUS IS KING & HAS A KINGDOM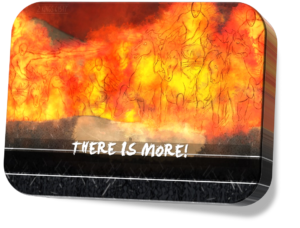 THERE IS MORE BEYOND THIS LIFE
KIDS' RESOURCES
Coming soon! If you would like to receive email alerts of new prophecy resources for children sign up for our email list here.
YOUTH LIVE EVENTS
Not only do we fail to teach end-time prophecy to our children, but we do the same for our teenagers. Using adaptations from the adults one-day conferences and weekend seminars, Jake is available to utilize his experience and training with youth groups in a weekly worship service, D-Now, Retreat, or youth camp.