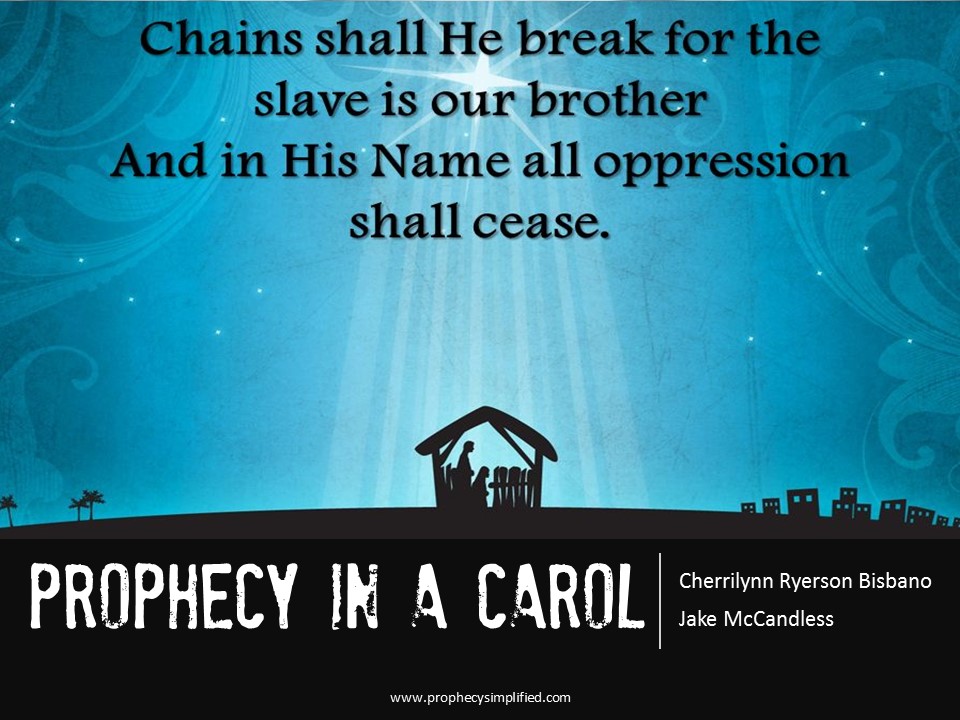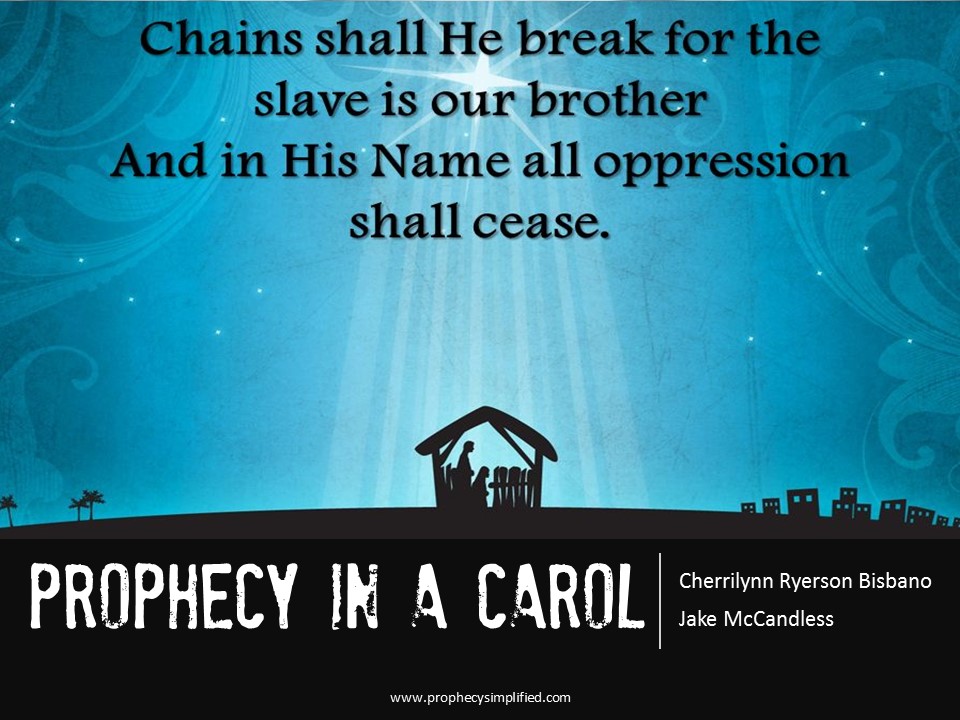 The Spirit of the Sovereign Lord is on me, because the Lord has anointed me to proclaim good news to the poor. He has sent me to bind up the brokenhearted, to proclaim freedom for the captives and release from darkness for the prisoners – Isaiah 61:1
For 28 years I sang Christmas carols without understanding the words.
Now that I am a precious child of God, Carols bring life and hope.
One of my favorite carols is O Holy Night. My favorite line in the song, "Chains shall He break, for the slave is our brother, and in His name, all oppression shall cease."
Jesus humbled Himself and entered the world to break every chain.
I was in chains. Chains of self-doubt, worry and unbalanced expectations. I saw myself as unlovable, worthless, without a purpose. Jesus changed me when I believed this truth.
As we celebrate the birth of our Savior, let's take a look at my favorite verse in O Holy Night and compare it to Scripture.
Chains Shall He break
He brought them out of darkness, the utter darkness, and broke away their chains. Psalm 107:14 NIV

I am your servant, LORD, I serve you just as my mother did; you have freed me from my chains. Psalm 116:16 NIV
For the slave is our brother
but made Himself of no reputation, taking the form of a bondservant (slave), and coming in the likeness of men Philippians 2:7 NKJV

For whoever does the will of my Father in heaven is my brother and sister and mother Mathew 12:50 NIV
For He who sanctifies and those who are sanctified all have one source, That is why He is not ashamed to call them brothers Hebrews 2:11 ESV
And in His name, all oppression shall cease
Then we cried to the LORD, the God of our fathers, and the LORD heard our voice and saw our affliction, our toil, and our oppression. Deuteronomy 26:7 ESV

From oppression and violence, He redeems their life… Psalm 72:14 ESV
I still get chills when I sing this song. In Luke 4:18 Jesus declared that He is the fulfillment of Isaiah's prophecy.
I envision people walking out of jail cells with no shackles, leaping for joy at their newfound freedom. Heads lifted high to greet the sun instead of staring at their feet. Hearts that once craved love now possess complete acceptance in Christ, who is Love.
As we celebrate His birth, let us never forget that He is the Messiah. The promised one.
Emmanuel, God with us.
He is the only one who breaks chains, heals wounds, and sets the captives free from the bondage of sin. My heart rejoices and I want to fall on my knees in reverence and worship.
Let's join the angels and praise the Holy one for all He has done for us.
What effect do Christmas carols have on you? Join the conversation.
---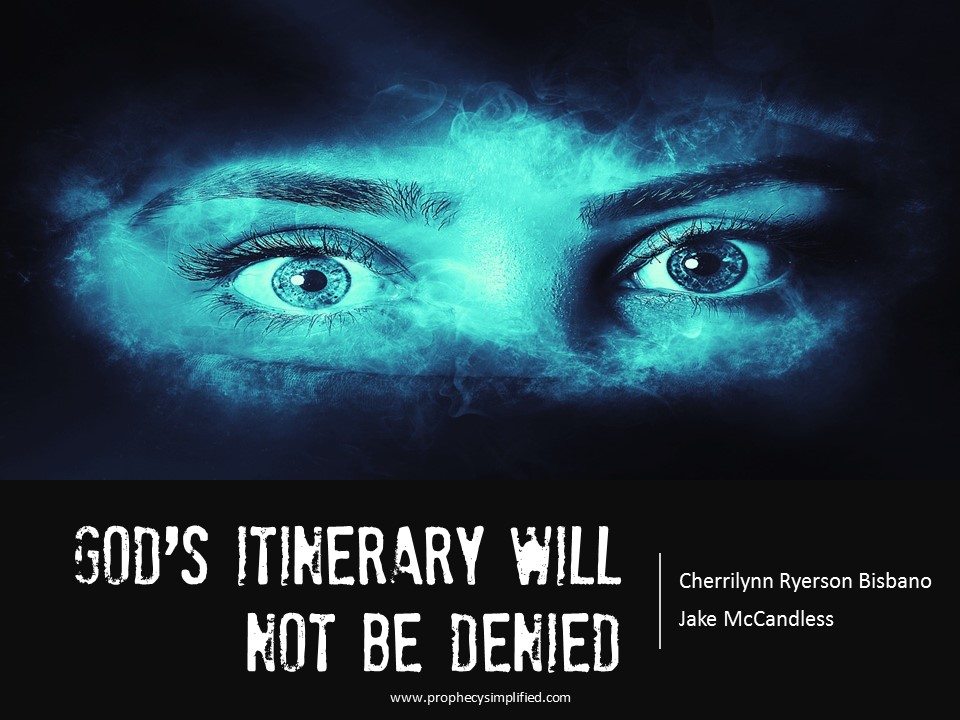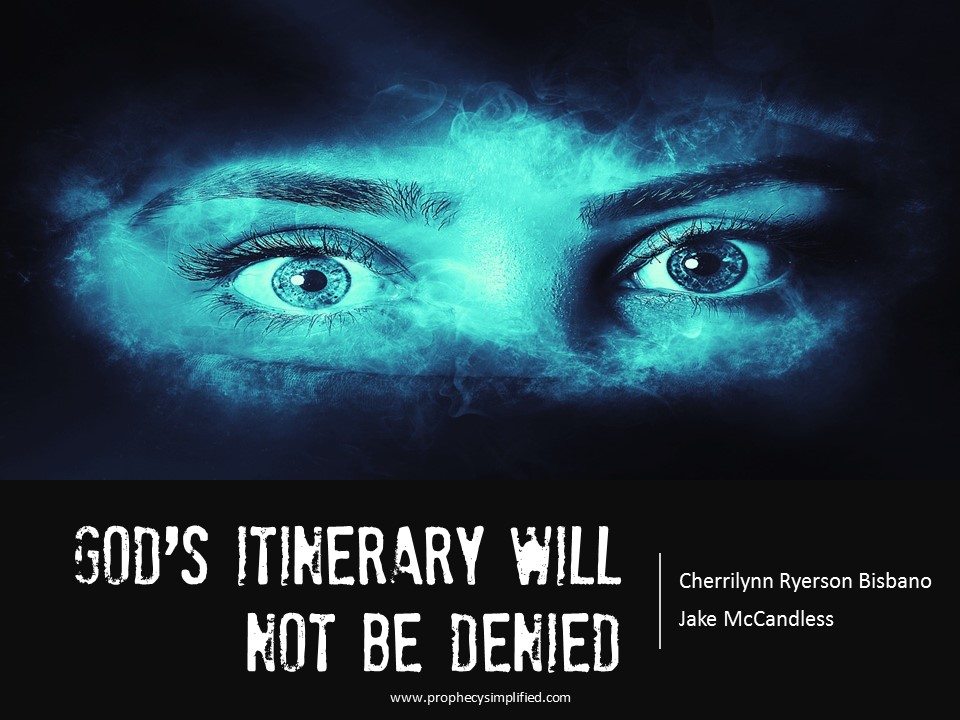 Have you ever watched a mystery thriller series? In early episodes, the guilty suspect is revealed to the viewers, but the investigators in the show have no clue. You know how the series of shows will end, but you have no idea how the show will reach the conclusion. The current situations make that final scenario seem impossible to be fulfilled. You sit on the edge of your seat, dying to see the conclusion.
God works like this. He reveals our final destination —but the winding road to the journey's end, makes His revelation seem impossible.
One example of this in Scripture is Jesus' birth in Bethlehem.
The prophet Micah prophesied seven hundred years before Jesus' birth that the promised Messiah would come from Bethlehem.
But you, Bethlehem Ephrathah, though you are small among the clans of Judah, out of you will come for me one who will be ruler over Israel, whose origins are from of old, from ancient times. – Micah 5:2 (NIV84)
With this prophecy in mind, imagine that you are an omniscient spectator in the first century watching the unfolding of Jesus' arrival. As the viewer, you know the Messiah must come from Bethlehem. Yet, for nearly nine months Bethlehem wouldn't even be in the picture.
Mary and Joseph individually receive news that Mary is pregnant with the Messiah. But it couldn't be the Messiah for she lives in Nazareth—seventy miles from Bethlehem. So, either the couple is wrong about the Messiah or God is not going to keep His Word. This would make Micah a false prophet or God a liar.
You continue to watch as the plot twists lead Mary in different directions, none of which bring her to Bethlehem. For a brief moment, it seems Joseph will turn Mary in for adultery, and the locals would stone her to death. But Joseph contemplated divorcing her quietly. Suddenly an Angel of the Lord appeared to him and said,
"Joseph, son of David, do not fear to take Mary as your wife, for that which is conceived in her is from the Holy Spirit. She will bear a son, and you shall call his name Jesus, for he will save his people from their sins." (Mathew 1:20-21)
He believed the angel and married Mary.
The story would take another turn as Mary travels to Jericho to visit Zachariah and Elizabeth. The trip brought her closer to Bethlehem, but there was still no reason to travel there. Mary returned to Nazareth, time appears to be running out. Will Micah's prophecy be vindicated?
While hope for fulfillment seemed bleak, God is at work. Two surprises enterer the story—the Roman census and Joseph's Davidic roots.
Happening behind the scenes was the rest of the story. The Roman census forced Joseph to travel to Bethlehem leaving us with this fulfillment recorded by Luke.
Joseph also went up…to Bethlehem …while they were there, the time came for the baby to be born, and she gave birth to her firstborn, a son… – Luke 2:4–7 (NIV84)
God's plans will never be denied.
They weren't thwarted in the birth of Jesus.
They weren't denied in the countless similar "mystery thrillers" in Scripture.
And they won't be denied in your life.
How does knowing Jesus fulfilled over 100 Prophesies change your life? Join the conversation.
This is a unique Christmas Series collaboration with Author Cherrilynn Ryerson Bisbano. We have both posted this on our sites, check out her blog Truth to Shine.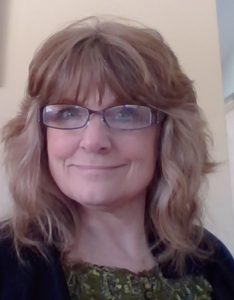 Cherrilynn Bisbano is a collaborator with Jake in this special Christmas Series. She is a writer, speaker, literary agent, and editor. Her passion for helping people is evident. She loves Christ, coffee, chocolate, and cats. Managing Editor at Serious Writer & Almost an Author, Acquisitions Reader and Junior Agent for Literary Agent, Cyle Young. Host of Genre Chat www.seriouswriter.com. Speaker with Women Speakers & By Design ministries, Leadership Certified by Christian Leaders Institute. http://bit.ly/2j9vzaT. She is a two-time winner of Flash Fiction Weekly. You can find her published in Amramp, More to Life (MTL), Christian Rep, Refresh, Southern Writer, and other magazines. Cherrilynn is a contributor to, newly released Breaking the Chains. Cherrilynn proudly served in the Navy and Air National Guard earning the John Levitow Military leadership award. She lives with her fifteen-year-old son, Michael, Jr., and husband of 19 years, Michael, Sr.
---